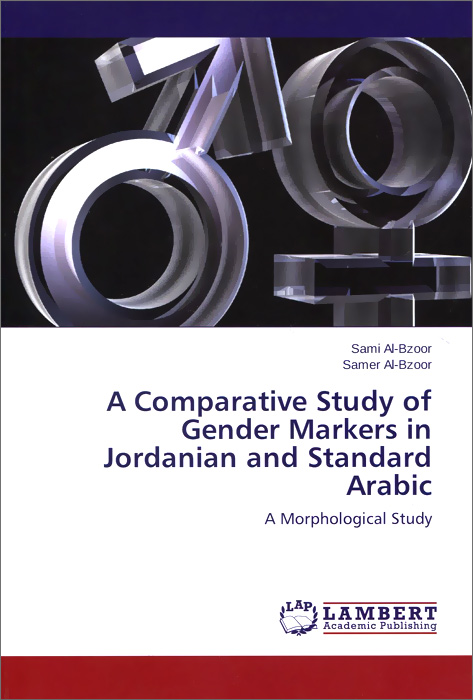 Для скачивания материала заполните поле ниже и нажмите скачать.
Год: 2014
Автор: Sami Al-Bzoor, Samer Al-Bzoor
Издательство: LAP Lambert Academic Publishing
Описание: The present study investigates gender markers in Modern Standard Arabic (MSA) and in Jordanian Arabic (JA) spoken in the northern part of Jordan. The main concern of this study is comparing and contrasting the gender morphological component of JA and MSA. The study is synchronic in nature and it follows the descriptive-analytical approach. The subjects chosen for JA included groups of adult males and females conversing in fifteen natural speech conversations. The data were collected through natural observations and tape recordings of naturally-occurring spontaneous speech. For the MSA data, authentic grammar books were used as sources. In addition, some teachers of Arabic were referred to for consultation and testing the validity of the data. Seven word categories (Nouns, Verbs, Adjectives, Personal Pronouns, Relative Pronouns, Demonstratives and Numerals) were identified to be the most suitable to compare and contrast regarding gender markers and gender sensitivity. It has been found...