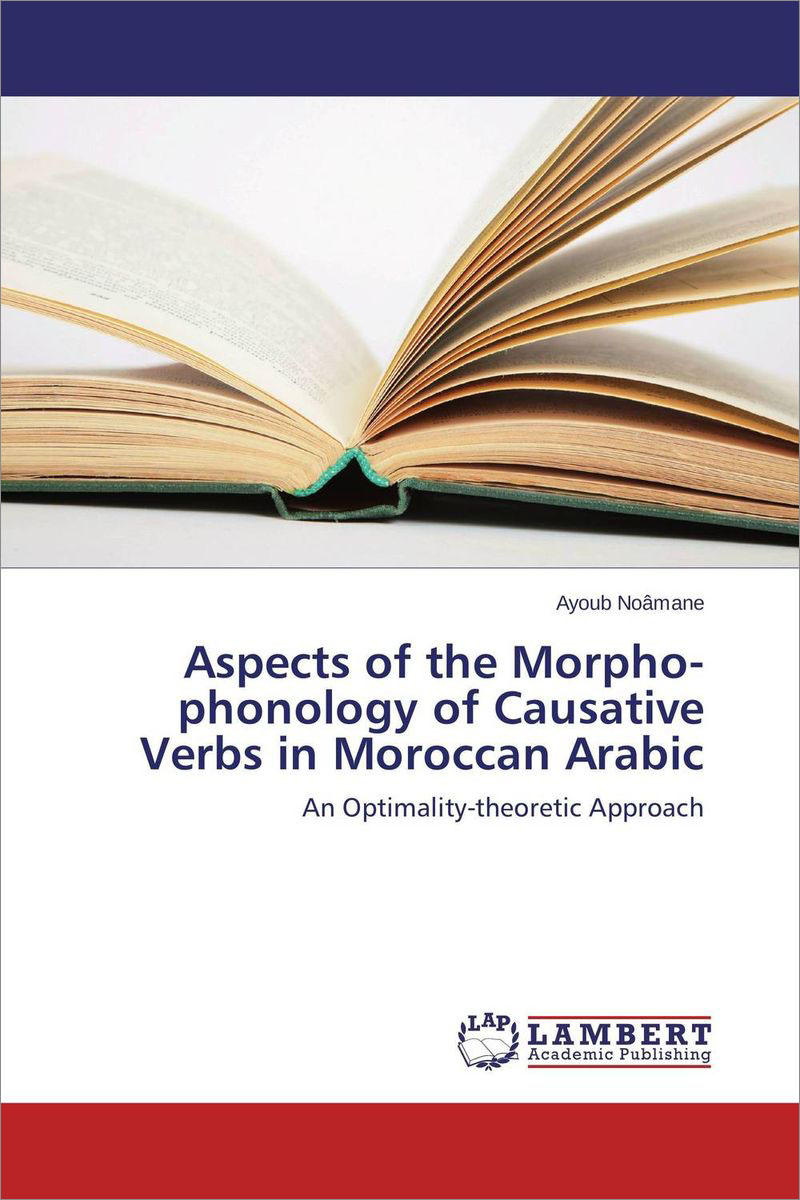 Для скачивания материала заполните поле ниже и нажмите скачать.
Год: 2014
Автор: Ayoub Noamane
Издательство: LAP Lambert Academic Publishing
Описание: The interface between morphology and phonology has for so long been an intriguing phenomenon that has caught the attention of phonologists and morphologists alike. Along this line of investigation, the focal impetus of the current book is to examine the role of the morpho-phonology interaction in the formation of causative verbs in Moroccan Arabic. In pursuance of this aim, we seek to determine the following: (i) the nature of the causative affix (ii) the morphological process involved (iii) and the driving force of medial gemination. Causative verbs in MA represent a compelling illustration of how morphology and phonology complement each other. In this context, phonological effects appear to be morphologically induced. On the one hand, the morphological component triggers the derivation of some verbal forms (i.e. causatives) from some underlying structure in order to express the meaning of causativity. On the other hand, the phonological component spells out these morphological...